Turnaround Times & Laboratory Schedule
Our LA based laboratory is proud to offer reliable turnaround times with most products shipping within 5-7 days. Call us for information about Rush Cases.
Please note that the schedule listed includes the number of days the case will be in the laboratory. Shipping days should be added when determining when the case will get back to your office. In addition, the day the case is received in the laboratory is not included in the case if received afternoon. Cases with an incomplete RX forms or missing information may cause a delay (ex. shade, photos, bite, models).
TURNAROUND TIMES (In-Lab Business Days, Excluding Shipping Times)
| Type of Restoration | Days in Lab |
| --- | --- |
| Fixed Restoration | 5 |
| Implants ** | 9+ |
| Removables Prosthetic | 7 |
| Multiple units (5+), combination cases and full mouth restorations require more time. Contact lab for more details. | |
| Cases must be received by 10:30am Pacific Time | |
| ** Additional time might be required to order parts. | |
Dr. Gerard J. Chiche
Clinician
da Vinci has provided true value to the dental profession not only through their very high expertise and total commitment to high-quality esthetics but also through lifelong learning and their leadership in providing numerous valuable CE opportunities.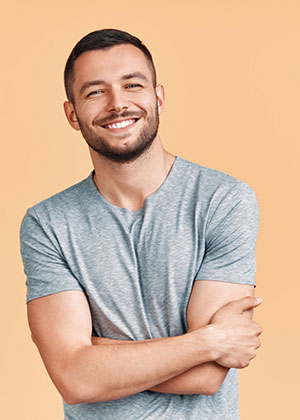 R. F., Los Angeles, CA​
Patient
I can't tell you how much this is meant for me. It has given me my confidence back. Now, I smile and laugh with the best of them. I have absolutely no regret whatsoever.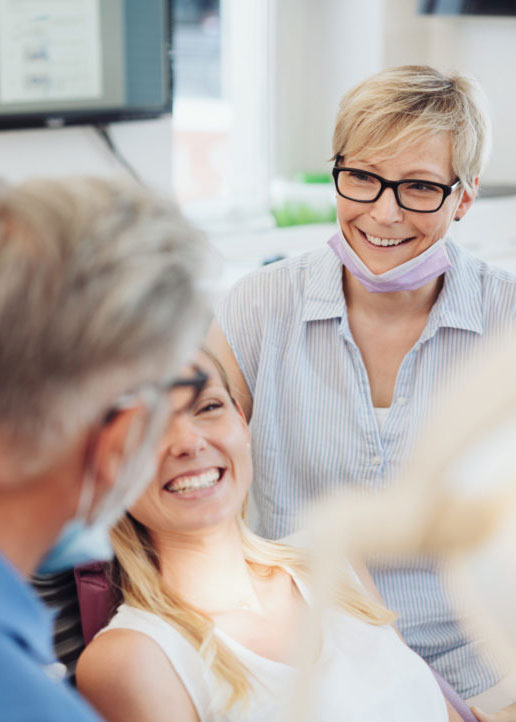 Dr. Carl E Misch, DDS, MDS
Dental Surgeon​
Experience, talent and concern for scientific principles are evident in the implant prosthetics produced by da Vinci Dental Studios. This is one of the most reliable dental laboratories I have done business with over the last decade.