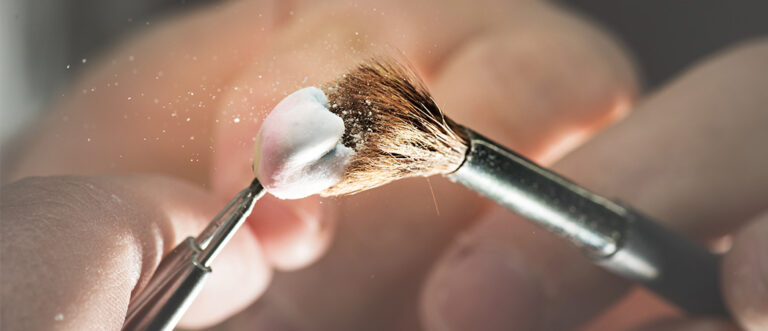 da Vinci Dental Studios is a full-service laboratory that specializes in cosmetic dentistry and implants to deliver high-end esthetic restorations made in the USA. For more than 45 years, da Vinci has been at the forefront of its industry, focusing on quality and service that has taken years—even decades—to perfect. 
Behind every case is a team of the most experienced technicians in the industry. We have worked tirelessly to invest in and bring new talent to our studios to create the industry's most knowledgeable, cutting-edge team. By combining this new talent with experienced members—some with over 25 years of experience—we create a supportive environment to ensure you receive the highest quality restorations. 
And our support doesn't stop at restorations. We work alongside you to complete custom finishing, co-sponsor marketing campaigns to promote your practices, and continually educate the market through the use of our learning center. See what we can do for you. Download a Catalog
History of da Vinci Dental Studios
Long known for creating high-end esthetic restorations, da Vinci helped pioneer several techniques, including the development of the Feldspathic Porcelain Veneers in the 1980s, the use of platinum-foil fabrication, and the bonding of resins to obtain excellent shade matching with veneer placement. Additional highlights include: 
Earning a Certificate of Participation in the Guinness World Records for helping to create the most valuable dental "grill," worth $1,000,000.

Donating cases every year to non-profit organizations

Being featured on the television shows The Swan and Extreme Makeover
Recently featured on The Doctor's TV show.  See the amazing before and after here+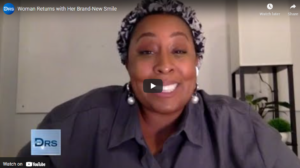 Unrivaled Esthetics and Quality
Each case starts with a conversation. Before any work begins, we make sure we capture all details and specifications and then give you complete visibility before finalizing to ensure your restoration fits the first time without the need for adjustments. We handcraft every tooth for every case, and we fully commit to this attention to detail and craft, so you can feel confident that you receive a quality outcome each time.
Personalized Service
We provide dedicated service to create a more personal experience for you and your patients. From start to finish, our skilled team will work with you to help your patients visualize and understand the benefits of completing the whole treatment plan rather than a part of it. We offer in-person chairside assistance for custom finishing, or we can meet patients in our operatory while we help with custom shade-matching. We also provide virtual assistance if you can't be in person. Our experienced technical support team will guide you through each step, no matter your needs.
State-of-the-Art Technology
da Vinci Dental Studios continues to be a pioneer in state-of-the-art technologies and techniques. We use and support innovative digital platforms and advanced materials in cosmetic dentistry including:
Interactive digital communication with customers
CAD/CAM production
3-D printing
Restorative planning software
Intraoral scanning
Digital case planning
Continuing to Lead through Education
We believe there is always a new technique or design to learn and discover. That is why we are committed to ongoing education and training that builds skills for your entire practice. A few of our continuing education offerings include:
150-seat capacity lecture center at our Valley Educational Center
Free continuing education courses on a wide range of topics
Hands-on workshops for new technology and products
To learn about all the upcoming events and places to see da Vinci Dental Studios visit our calendar page.
Dr. Gerard J. Chiche
Clinician
da Vinci has provided true value to the dental profession not only through their very high expertise and total commitment to high-quality esthetics but also through lifelong learning and their leadership in providing numerous valuable CE opportunities.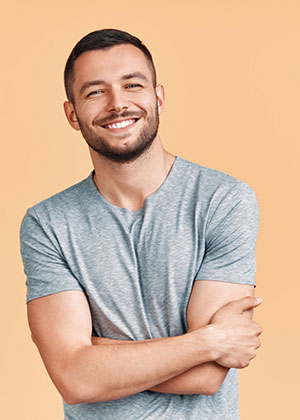 R. F., Los Angeles, CA​
Patient
I can't tell you how much this is meant for me. It has given me my confidence back. Now, I smile and laugh with the best of them. I have absolutely no regret whatsoever.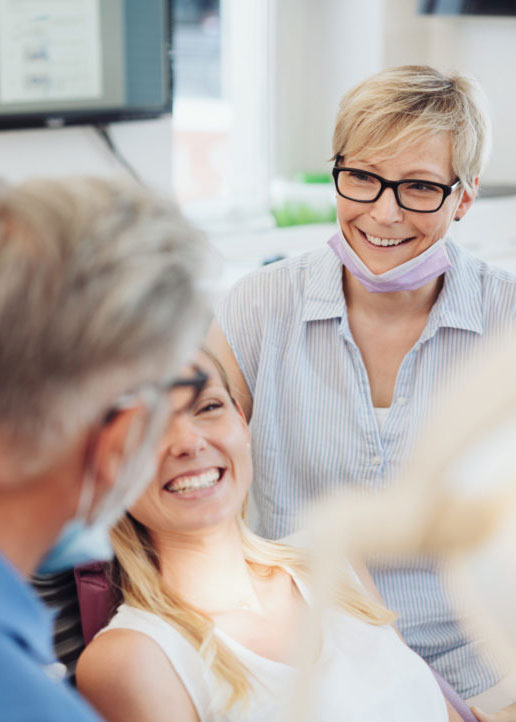 Dr. Carl E Misch, DDS, MDS
Dental Surgeon​
Experience, talent and concern for scientific principles are evident in the implant prosthetics produced by da Vinci Dental Studios. This is one of the most reliable dental laboratories I have done business with over the last decade.