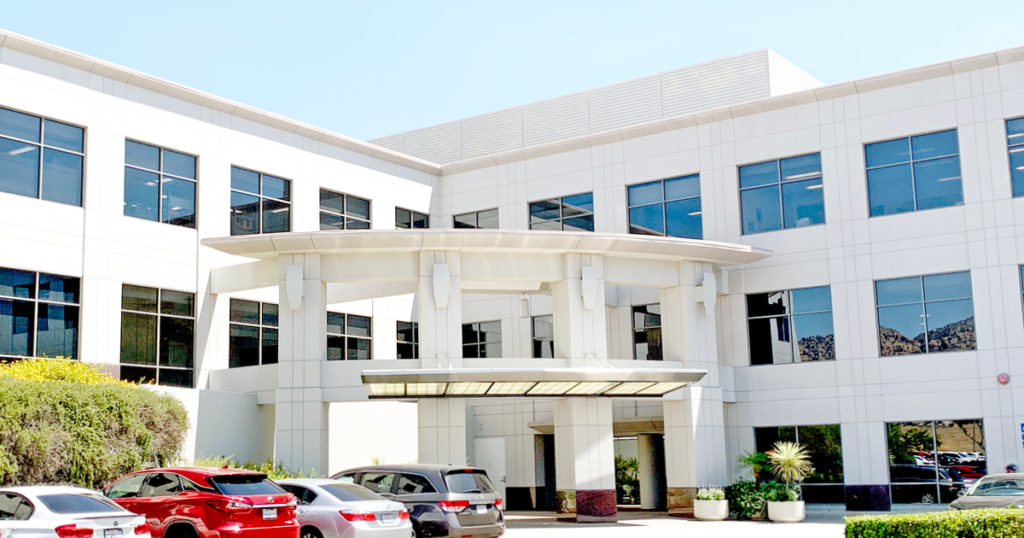 da Vinci Dental Studios is a full-service laboratory, manufacturing a wide-range of cosmetic and restorative products for dentists. In its over 45 year history, da Vinci has generated a loyal following by offering services that go above and beyond the norm.
Long known for creating high-end aesthetic restorations, da Vinci helped pioneer the development of porcelain veneers back in the early 1980s, developing several techniques that are still used today with some of the leading clinicians and manufacturing companies.
In addition, da Vinci's artistry was put to the test and shined through, as da Vinci earned a Certificate of Participation in the Guinness World Records, for helping create the most valuable dental "grill" (jewelry), worth a whopping $1,000,000.
da Vinci's most notable developments are: a preparation design and technique for porcelain veneers; the platinum-foil fabrication technique; and the development of veneer porcelain with Ceramco (now DENTSPLY) taught the techniques of bonding resins to obtain excellent shade matching with veneer placement, gaining national exposure on television shows such as "Extreme Makeover" and "The Swan," which promoted the benefits of cosmetic dentistry.
da Vinci has created a team of technicians that assists it's clients chairside for custom finishing; it partners with clients to promote their practices by co-sponsoring marketing campaigns, and it has a 50-seat capacity lecture center for continuing education.
Dr. Gerard J. Chiche
Clinician
da Vinci has provided true value to the dental profession not only through their very high expertise and total commitment to high-quality esthetics but also through lifelong learning and their leadership in providing numerous valuable CE opportunities.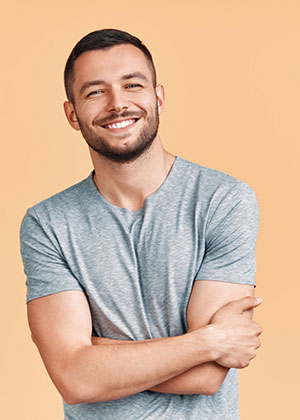 R. F., Los Angeles, CA​
Patient
I can't tell you how much this is meant for me. It has given me my confidence back. Now, I smile and laugh with the best of them. I have absolutely no regret whatsoever.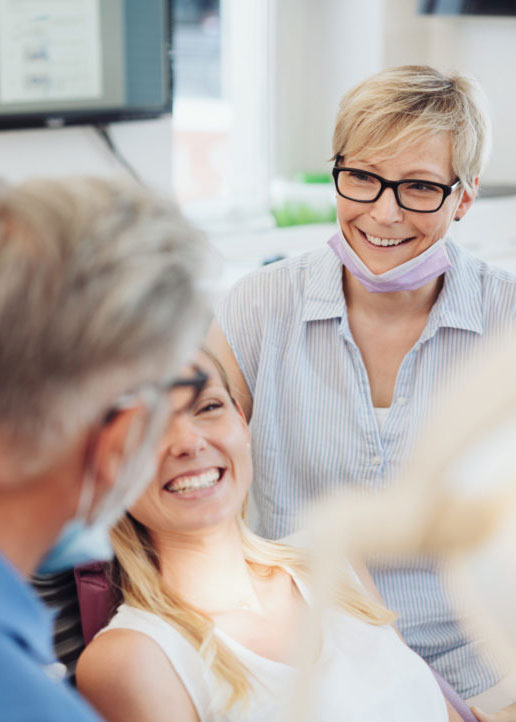 Dr. Carl E Misch, DDS, MDS
Dental Surgeon​
Experience, talent and concern for scientific principles are evident in the implant prosthetics produced by da Vinci Dental Studios. This is one of the most reliable dental laboratories I have done business with over the last decade.